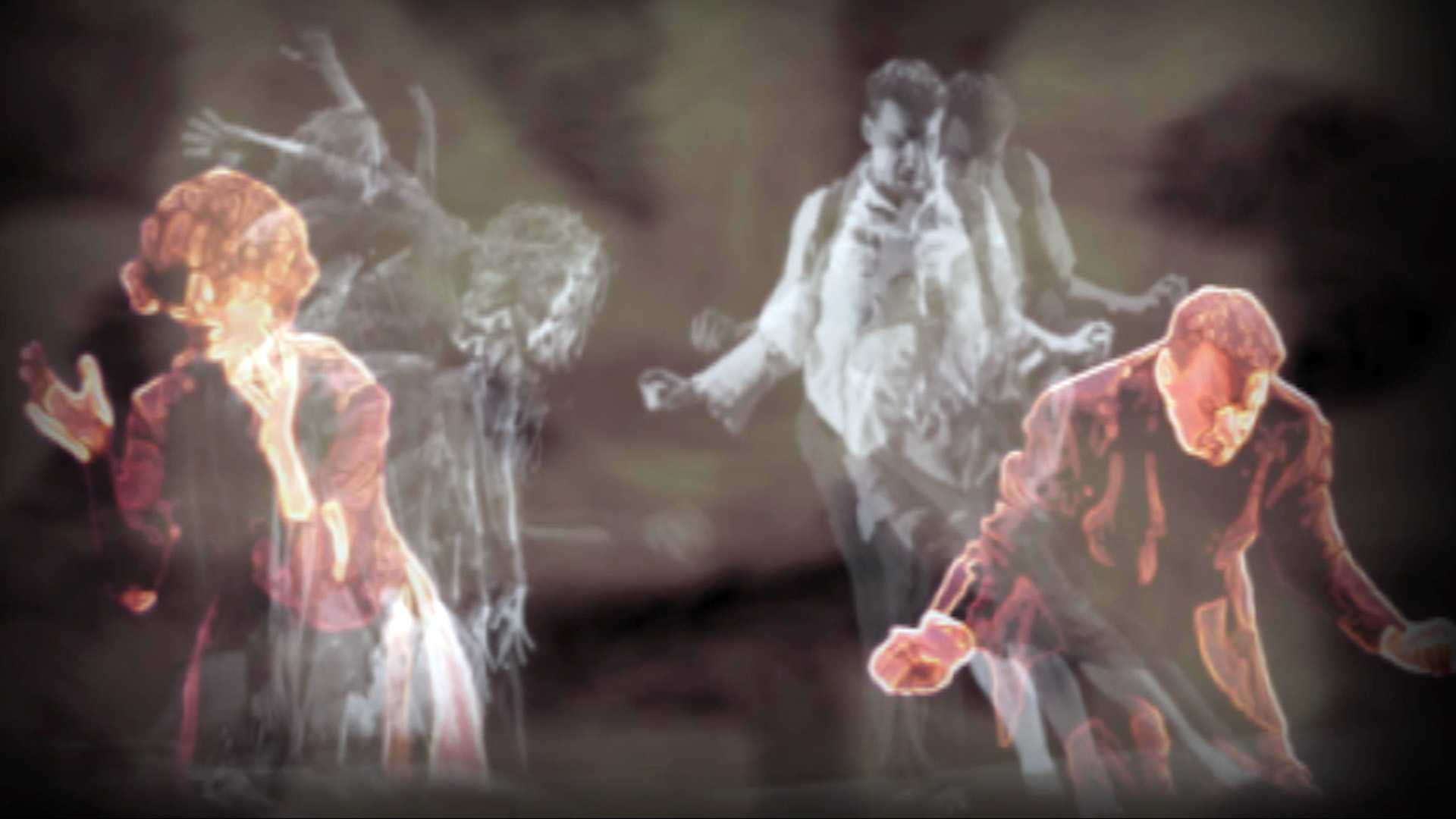 Musica Senza Frontiere Festival
Perugia, Italy.
November 2007.
International Dance Film Festival
Beijing, China.
September 2006.
Pontificia Universidad Javeriana
Bogata, Columbia.
August 2006.
Centro Cultural Tijuana
Tijuana, Mexico.
May 2005.
International Computer Music Conference
Miami, FL. Juried.
November 2004.
Seoul Net and Film Festival
Seoul, Korea. Juried.
May 2004.
II Coreografo Elettronic Festival Internazionale di Vidodanza
Teatro Belli, Naples, Italy. Juried.
March 2004.
University of Michigan
Ann Arbor, MI.
March 2004.
Dance on Camera Festival
Walter Reade Theatre, Lincoln Center, New York, NY. Juried.
January 2004.
Ars Electronica, Bergen College
Director & Media Designer
John Crawford
Composer
Ron Mazurek
Choreographer
Lisa Naugle
Dancers
Patrizia Herminjard
Donald Laney
Costume
Linda Davison
Lighting
Lonnie Alcaraz